Julie Benz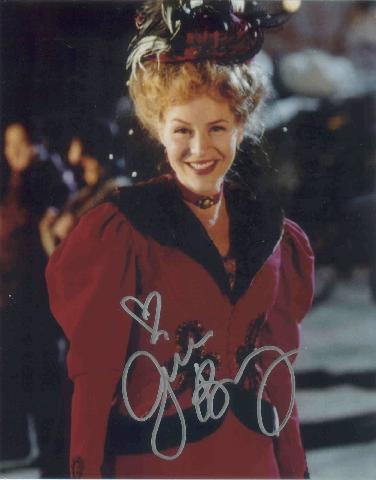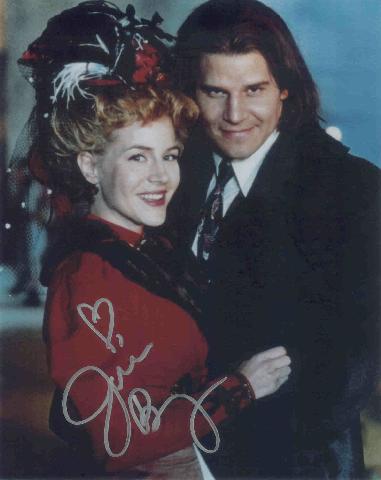 Ok, first of all I have to say this ... Julie is NOTHING like her character on Buffy and Angel. She plays the recurring character of Darla, the vampire who "sired" Angel. She was also an FBI agent on Roswell, but we won't get into that right now. I met Julie at the Slanted Fedora convention in Kansas City on September 20th, 2003, along with her husband John Kassir (the voice of the Crypt Keeper!), and she is a total sweetheart. If you ever get the chance to meet her, I say go for it. She's a blast, and she's a very good singer, too!

I am also passing along a message from her ... George of the Jungle II comes out in October of 2003, and she appears with Marjean Holden from Crusade!

Julie does not have an official website.

imdb.com information.