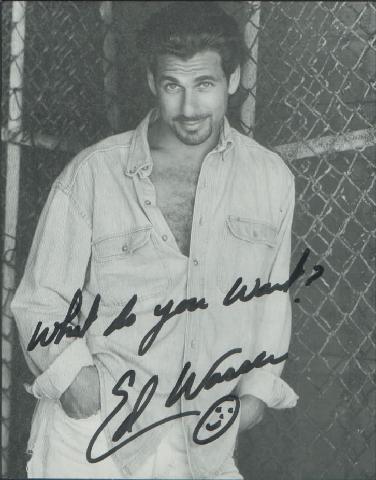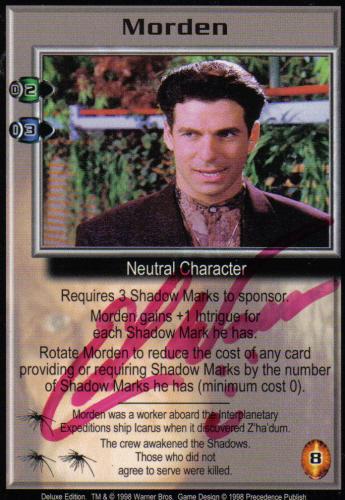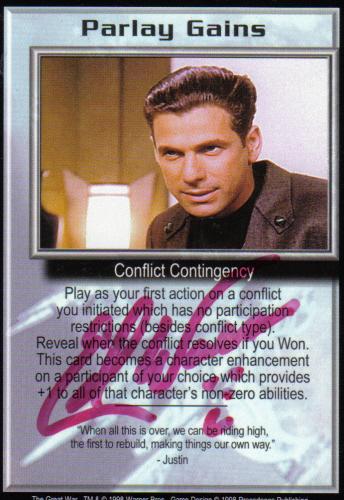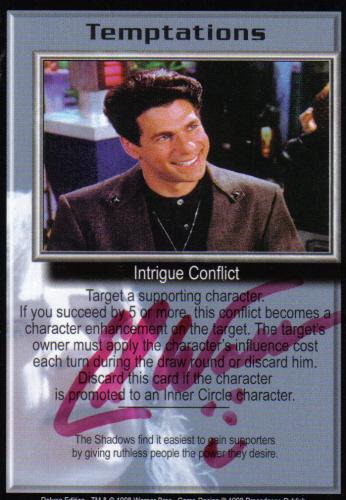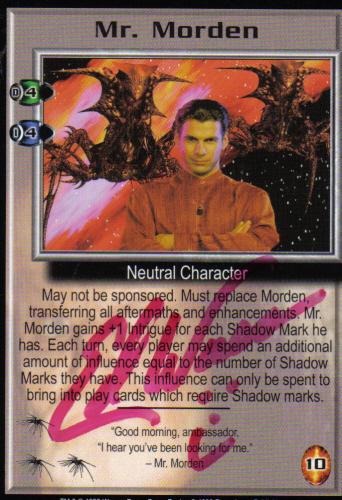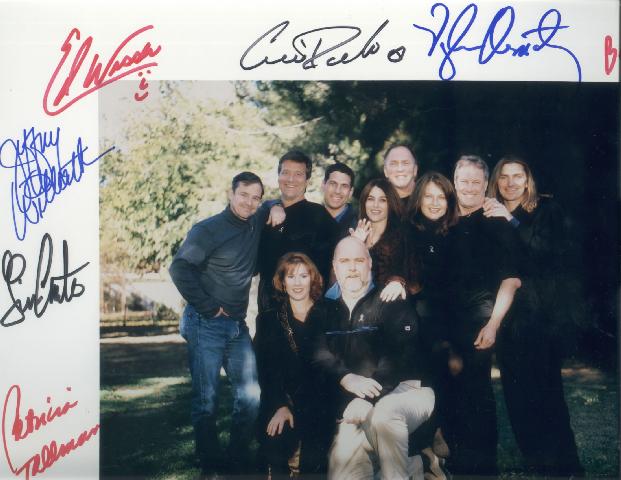 *** 10 cast members from Babylon 5, Crusade, and Enterprise, have joined forces for a Charity Photo Event. You can see part of the 11 x 14 picture above. To see the rest, click here.

Ed played Mr. Morden in Babylon 5. Morden was killed in the episode "Into the Fire", but was brought back in the season 5 episode "Day of the Dead" along with former guests Fabiana Udenio as Adira, Marie Marshall as Dodger, and introducing Bridget Flanery as Zoe and Penn & Teller as Rebo and Zooty.

Ed's official website is open for business!